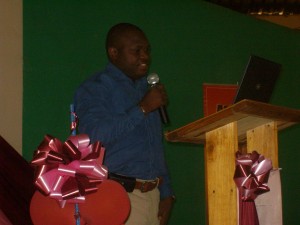 Words are the most powerful force that can influence an event. The carrier of the words is very important because he/she gives more meaning to the words. The carrier of the word can lift off your burden, soothe your soul, inspire your dreams, re-position your purpose, enlighten your mind, encourage your heart and provoke your thoughts.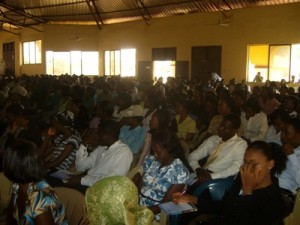 Dipo Tepede is a proven carrier of repute; your events can never be the same by integrating him into your program. You are sure to have a memorable time with entertaining, exhilarating and empowering atmosphere. There is no dull moment with Dipo; Dipo has a proven record of capturing audience of more than 10, 000 youths.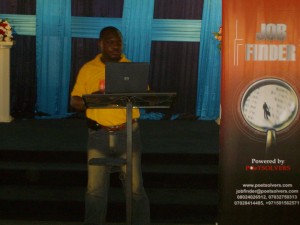 Dipo speaks majorly on entrepreneurship and relationships. He highlights these topics with words from the Bible and all principles discussed are Bible based. You may read some of his articles by clicking HERE or listen to his podcasts by clicking HERE.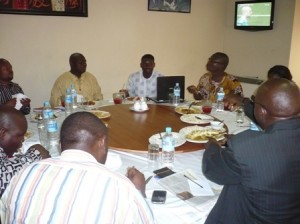 You can book Dipo Tepede to speak in your club meetings, parties, youth meetings, church activities, naming ceremonies, book launch, weddings and any function that you want make memorable. I am open to all kinds of structural arrangement from discussions, conferences to open-crowd meetings.
There are considerations for PRO BONO speaking; this applies to only youths.
PLEASE, CLICK HERE TO MAKE BOOKINGS STATING EVENTS, TIME AND PLACE
ALL BOOKINGS MUST BE MADE A MINIMUM OF 2 WEEKS BEFORE THE DATE OF EVENT