We are holding our final PMP training for the 5th Edition PMBOK Guide Exam on the 6th, 7th, 13th and 14th January 2018. This gives ample time to study and prepare for the aforementioned exam, which terminates on the 25th of March 2018. Interested candidates interested in this 5th Edition version of the PMP Exam are encouraged to join this schedule as we will going on hiatus for 2-months to design and build new original contents and resources for services like the 6th Edition PMP Examination.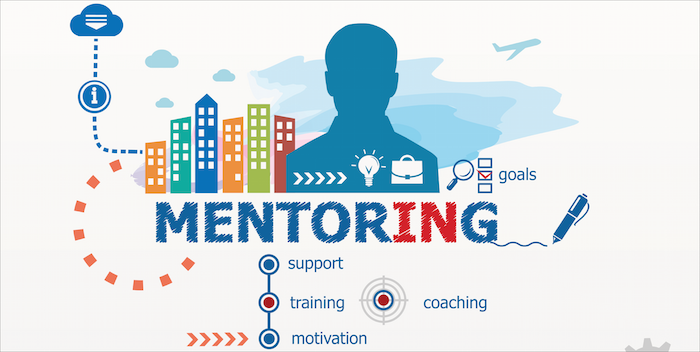 After realizing a substantial amount of PMP exam candidates that we trained this year, previously failed the PMP exam before engaging the services of PMtutor, we decided to formulate a mentoring program to "error-proof" our treatment to further guarantee pass at first try. To implement this 30-day Certification Mentoring Program, our team drew inspiration from the 1-week mentoring processes of our quasi-perfect success record in IASSC Green and Black Belt Examinations.
Certification Examination Candidates will now have the opportunity of participating in our 30-day Mentoring Program. This new coaching initiative is focused on helping serious candidates to prepare and study towards passing Project Management Certification Examinations (like PMP, BA and Lean Six Sigma) at first try. It comes with a money-back guarantee on coaching fee with only one condition; candidates must follow through on our carefully laid out strategy to ensure victory.
We are commencing this mentoring program with this final PMP training. Interested candidate MUST be an alumnus of the PMtutor Classroom Training hence candidates from other professional training institution interested in this mentoring program must attend this PMP training with PMtutor. The format for PMP is simple; there will be regular concurrent meetings to ensure adherence to deliverables and schedule comprising 2 virtual weekday meetings at 10pm and 1 weekend physical meeting totaling 13 meetings before taking the certification exam.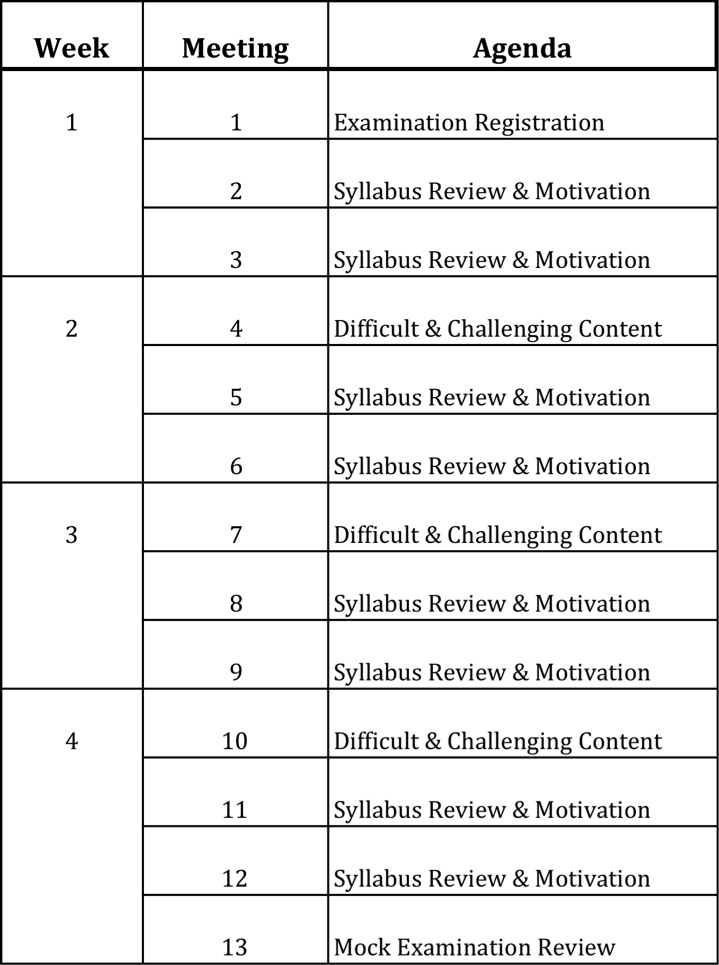 The advantages of this mentoring program include the following:
Your investment is guaranteed
Focus on understanding the content versus memorizing
Ensures focus on the right contents and removes all forms of lethargy
Perfect for professionals with enormous workloads
Integrating good practice Project Management to existing work
Fees
4-Day PMP Training: N55, 000
30-Day Mentoring Program: N150, 000 N50, 000 (67% discount for the 1st Program)
N/B: Mentoring Program is optional
ONLY 10 SEATS AVAILABLE!!! TO BOOK FOR A SEAT, YOU HAVE TO PAY A MINIMUM OF N10, 000 OUT OF THE N55, 000. PLS, SEE PAYMENT INFO BELOW:
PAYMENT INFORMATION: Monies can be paid to:
Access Bank
Poet Solvers Limited
0006551542
OR
UBA
Poet Solvers Ventures
1005870878
Those that paid to the bank should please, send their teller number to this email address (support [at] pmtutor [dot] org).
N/B: For Security Reasons, we may not collect payments in our office or at the date of training. All payments must be settled via the means above. 
________________________________________________________________________________________
Snapshot of the Our approach to the PMBOK 5th Edition Knowledge Area.
Chapter 1 – Project Management Introduction
Stakeholder Analysis
Project Management Plan
Enterprise Environmental Factor
Competing Project Constraint
Business Case, SOW and Project Charter
Baseline
Role of PM
Chapter 2 – Project Scope Management
Plan Scope Management
Collect Requirement
Define Scope
Create WBS
Validate Scope
Control Scope
Chapter 3 – Project Time Management
Plan Time Management
Define Activities
Sequence Activities
Estimate Activity Resources
Estimate Activity Duration
Develop Schedule
Control Schedule
Chapter 4 – Project Cost Management
Plan Cost Management
Estimate Cost
Determine Budget
Control Cost
Intro to Earned Value
Advanced Earned Value Management
Chapter 5 – Project Quality Management
Plan Quality Management
Perform Quality Assurance
Control Quality
Advanced Quality Management Tools
7 Quality Management Tools
Chapter 6 – Project Human Resources Management
Plan Human Resource Management
Acquire Project Team
Develop Project Team
Manage Project Tea
Advanced HR Theory 1
Advanced HR Theory 2
Chapter 7 – Project Communication Management
Plan Communications Management
Manage Communications
Control Communications
Chapter 8 – Project Risk Management
Plan Risk Management
Identify Risks
Perform Qualitative Analysis
Perform Quantitative Analysis
Plan Risk Responses
Control Risk
Chapter 9 – Project Procurement Management
Plan Procurement Management
Conduct Procurement
Control Procurement
Close Procurement
Chapter 10 – Project Integration Management
Develop Project Charter
Develop Project Management Plan
Direct and Manage Project Work
Perform Integrated Change Control
Monitor and Control Project Work
Close Project or Phase
Advance Cost Theory
Chapter 11 – Project Stakeholder Management
Identify Stakeholder
Plan Stakeholder Management
Manage Stakeholder Engagement
Control Stakeholder Engagement
Chapter 12 – Mock Exam