Careers that adequately solve business needs will always be in-demand. Despite populist trends like BREXIT and TRUMP in the West, globalization and international trade will always shape organizational goals and objectives. Despite numerous studies (McKinsey, 2012; Geneca, 2010; KPMG, 2010; IBM, 2008; GAO, 2008) on the failure rate of local projects, there is a higher propensity for International Projects to fail. According the conference paper published by Project Management Institute (PMI) on critical success factor in project management, formally established Project Manager with "competency" has the highest influence on project success (Seweryn, 2005).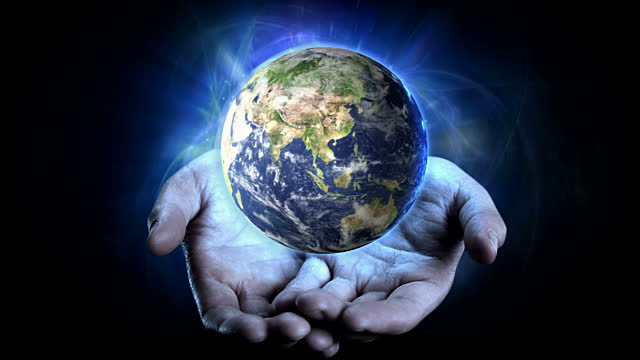 In this workshop, we will be upgrading candidates with "international competence" – a requirements profile for an International Project Manager. Candidates will also have the option to become internationally certified with International Project Manager Credential by International Association of Project Management (IAPM). All participants will have the opportunity to FREE practical workshop on How to get a Job at United Nations. This comes with 12 Professional Development Units for PMI credential holders.
Workshop Profile
– Date:
Saturday, 29th April 2017
– Time:
10am to 3.00pm – Managing International Projects (5 hours)
3.30pm to 6pm – How to get a Job at United Nations (2.5 hours)
– Fee:
N50, 000   N25, 000 (50% Discount on Pilot Courses)
– Delegate Capacity
4 Only
– Target Audience
Candidates looking for contracts, jobs, promotion and career switch with interest at working in the UN.
Project Managers and Business Analyst seeking certification in International Project Management
PMI Credential Holders who want access to 12 PDUs
– Payment Information
Access Bank
0006551542
Poet Solvers Ltd
Please, send transfer information to email address (support [at] pmtutor [dot] org). 
– Venue
PMtutor Office: 125A Apapa Road behind Skye Bank by Costain Roundabout.
N/B: Seat is reserved on first pay NOT first "show of interest".
You do not need prophetic abilities to recognize current career in-demand to forecast future trends.
This is based on a 2-Course Structure
How to get a Job at United Nations
Introduction to United Nations careers and jobs mapping;
United Nations Careers and Inspira;
The job application process;
Job openings in Inspira;
Evaluation criteria;
Pre-screening and eligibility rules;
Search, prepare and apply for job applications;
Assessments and interviews.
Managing International Projects
Projects in a globalized world
Aspects of an international project
International Competencies
Cultural Dimension
Project Phases
Environment and stakeholder analysis
Project organization
Decision making processes
Team development
Communication culture
Project control
Risk management
Conflict management
Quality management
Supplier management
Management role in the project
Case Study: Brazil, China, Germany, India, Japan, Russia, Saudi Arabia, South Africa, Turkey, USA
Reference
GAO (2008), United States Government Accountability Office Review of federally funded technology projects, http://www.gao.gov/new.items/d081051t.pdf
Geneca (2010 -2011), Why a Majority of Business and IT Teams Anticipate Their Software Development Projects Will Fail, http://www.geneca.com/75-business-executives-anticipate-software-projects-fail/
IBM (2008), IBM survey in the success / failure rates of "change" projects, http://www-935.ibm.com/services/us/gbs/bus/pdf/gbe03100-usen-03-making-change-work.pdf
KPMG (2010), Most Business Experience Project Failure, http://tvnz.co.nz/business-news/most-businesses-experience-project-failure-3948434
McKinsey & Company in conjunction with the University of Oxford (2012), Delivering large-scale IT projects on time, on budget, and on value, http://www.mckinsey.com/business-functions/digital-mckinsey/our-insights/delivering-large-scale-it-projects-on-time-on-budget-and-on-value
Seweryn (2005), Critical success factors in project management. To fail or not to fail, that is the question!, https://www.pmi.org/learning/library/critical-success-factors-project-management-7568