I started teaching my 10-year old daughter how to code. On the first day, she showed huge promise by designing her first website using HTML and CSS embedding JavaScript. The long term goal and idea was to introduce her to Object-Oriented Program to empower her in the principles of programming for building large and extensible systems. At an early age, she already exhibits strong leadership and managerial capability so I decided to shape her future relevance with the current trend of software dominance.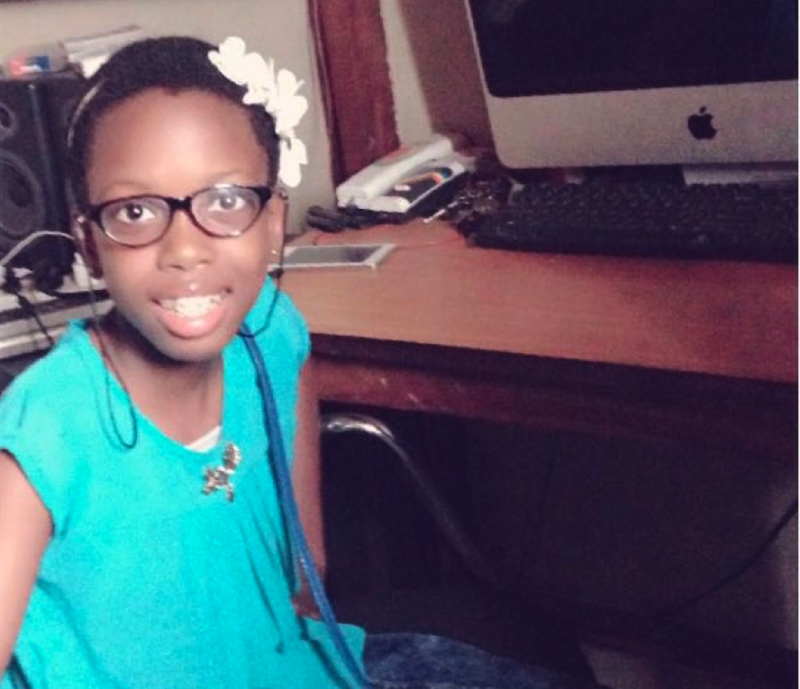 In a world littered with Artificial Intelligent, Autonomous Vehicle, Cloud Computing and Big Data, every potential career manager must be able to fully comprehend the languages of the Technical Team, the Management Team and the Customer by bridging the divide with the functional role known as Business Analysis (BA). The demand rate for persons possessing the skill of a Business Analyst is very high especially in developed countries. 100% of my students, with BA skill, who migrated to developed countries found immediate job in the first month. On a personal level, this was not a surprise.
The BA job will continue to be abundant because of it's unique effective skillset of proffering solutions to identified corporate needs (problems or opportunity). It is important to state this; BA is not just about software but also about the whole solution however Tactical IT Business Analyst role is still the largest business analysis role in existence today. It does suffice to point out other solution examples, apart from systems development (Software and Automation), like process improvement methods (Lean, Six Sigma and ISO 9001) and Organizational Change (Structural and Corporate Governance Change).
If you are a manager looking to shape your future relevance, the BA skill is absolutely the right way to go. With the adoption of Agile Method on the rise, the BA role shifts towards communicating rather than documenting. There will be a shift from the low-value work of writing and updating text-based documents to visual modeling, online repositories and real-time collaboration tools. Driven by the demands of geographically dispersed virtual teams, models themselves will be the communication vehicles, reinforcing the old adage that a picture's worth 1,000 words.
According to Project Management Institute (PMI), any individual responsible for performing the work irrespective of their title may perform Business Analysis. You do NOT need to aspire to climb the BA Career ladder (table below); you just need to acquire the skill to become relevant. The fastest way to gain the skill is through certification. There are two prominent certification bodies; PMI offers the PMI-PBA here and IIBA offers the CBAP here. We are also offering a course which we believe will shape your career relevance and provide you with the knowledge, tools and technique to work in a global environment; Managing International Projects here
Level

Proficiency
Responsibilities
Competencies
Placement
Strategic
Ability to perform strategic tasks with minimal direction
Strategic Planning

Enterprise Analysis

Mentoring

Business & IT Strategy Program and Portfolio Mgt.

Systems Engineering, BPR, Six Sigma Enterprise Architecture

Business Case Development

Part of an enterprise-wide PMO or center of excellence with a strategic focus

Working on pre-project analysis, serving as BA for strategic initiatives, and managing projects for value

Senior
Ability to perform complex tasks with minimal coaching
Elicit, Analyze, Specify, Validate, Manage Requirements
Business & IT Domains

Project & Program Management. Systems Engineering, BPR, Six Sigma Requirements Engineering

In IT (67%)

The business may not take ownership of problems

In BU (10.8%)

Difficult for Bas to feel like a "community of practice" and hard to manage BA Standards and improvements

Intermediate
Ability to perform simple-to-moderately complex tasks with minimal assistance
Elicit, Analyze, Specify, Validate, Manage Requirements
Business &/or IT Domain

Project Mgt.

BPR, Six Sigma

Workshop Facilitation

Requirements Modeling

Usually placed in IT
Associate
Ability to perform simple tasks with assistance
Scribe

Simple models

Help Desk support

PM/BA Principles

BPR, Six Sigma Principles

Business Writing

Usually placed in IT
*IIBA means International Institute of Business Analysis.