"Project Management, like Driving, cannot be learned through reading."
A career can become irrelevant if it does not align to the trending dominant demand of the organization. Simply put; "Follow the Pain Not the Money" when finding longevity and ways to bulletproof your career choice. Every organizational need includes a strategy to combat competitive innovation disrupting market share, leading to low revenue and spiraling to every possible imaginable problem from massive layout to risk aversion. To stay ahead of the pack in today's competitive global economy, companies are turning to Project Management (PM) to consistently deliver business result.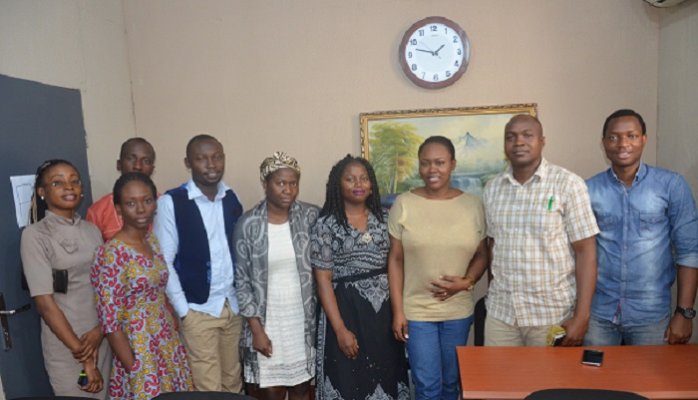 According to (Economist Intelligent Unit, 2009), 80 percent of global executives believed having project management as a core competency helped them remain competitive during the recession. (Mckinsey & Co, 2010) further states nearly 60 percent of senior executives said building a strong Project Management discipline is a top-three priority for their companies as they look to the future. To further buttress on the relevance of Project Management, (PM Solution, 2010) reports that 84 percent of the 291 project professionals responding said their companies have a formal Project Management Office (PMO), demonstrating steady growth from 77 percent in 2006 and 47 percent in 2000.
If all the facts and numbers above do not tell you anything about where the future career hinges, empirical evidence should definitely suggest that we live in the world of software development from mobile phone applications to Internet of things to artificial intelligence. As long as this project-based trend persist, disciplined project management methods and strategies will be employed to reduce risks, cut costs, implement standard processes and improve success rates. Project Management Discipline provides consistent approach and clear milestones, decision points and metrics to measure portfolio, program and project success.
Now that we have sorted the enduring relevance of the Project Management career, we need to realize the presence of "quacks" in the Project Management discipline in Nigeria. For the purpose of understanding, a "quack" lacks the ability to effectively carry out the Project Management duties. If most companies in Nigeria do not have Project Management Expertise to carry out these duties, it renders them unable to effectively evaluate whether they are getting their monies worth. Another worrying scenario exist where companies in Nigeria are more tolerating and forgiving of bad outcomes, justifying low investment in Project Management quackery and making expertise less necessary and longer tenured.
However, just like everything in life, time will separate the wheat from tears. A simple visit to the teaching hospital in Lagos will tell you how difficult it is to make an appointment with an orthodontist when compared to a dentist. Hence, to build a lucrative Project Management career, you need to go beyond the surface of certification and adopt a Practical Project Management lifestyle. We offer Project Management Internship for those interested in building successful Project Management career,  click PMtutor Internship Program here
References
Economist Intelligence Unit, October 2009. Closing the gap: The link between project management excellence and long-term success.
McKinsey & Co., January 2010. Results based on a survey of 1,440 senior executives.
PM Solutions, May 2010. State of the PMO 2010. Results based on a survey of 291 management employees.