This practical workshop will equip candidates with in-depth knowledge of the United Nations (UN) recruitment process and greatly increase their odds to be hired at the United Nations for a life-long rewarding career or short-term highly paid contracts that could potentially lead to long-term appointments. It details all the application, assessment, interviews and selection process for any UN position. It comes with a FREE Continuous Certification Requirement (CCR) course titled "Managing International Projects".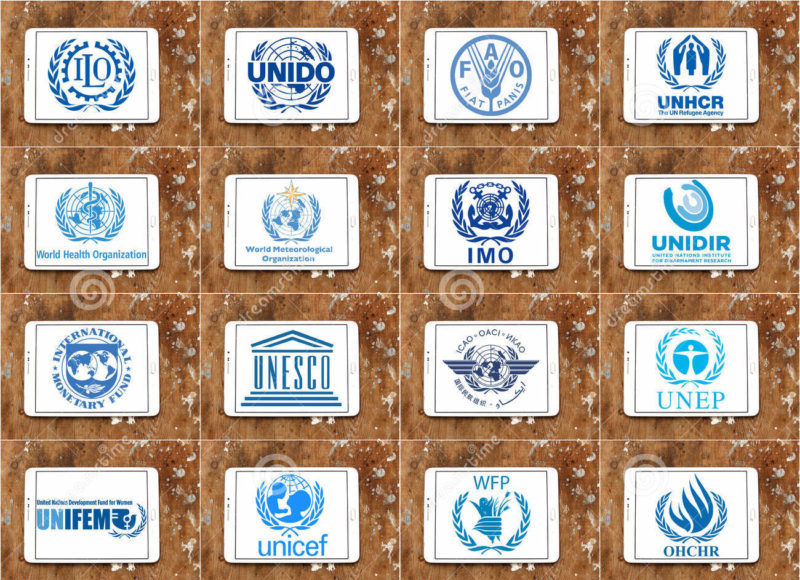 This is based on a 2-Course Structure
How to get a Job at United Nations
Introduction to United Nations careers and jobs mapping;
United Nations Careers and Inspira;
The job application process;
Job openings in Inspira;
Evaluation criteria;
Pre-screening and eligibility rules;
Search, prepare and apply for job applications;
Assessments and interviews.
Managing International Projects
Projects in a globalized world
Aspects of an international project
International Competencies
Cultural Dimension
Project Phases
Environment and stakeholder analysis
Project organization
Decision making processes
Team development
Communication culture
Project control
Risk management
Conflict management
Quality management
Supplier management
Management role in the project
Case Study: Brazil, China, Germany, India, Japan, Russia, Saudi Arabia, South Africa, Turkey, USA
Workshop Profile
– Date:
Saturday, 29th April 2017
– Time:
10am to 12.30pm – How to get a Job at United Nations (2.5 hours)
1pm to 6pm – Managing International Projects (5 hours)
– Fee:
N50, 000   N25, 000 (50% Discount on Pilot Courses)
– Delegate Capacity
4 Only
– Target Audience
Candidates looking for contracts, jobs, promotion and career switch with interest at working in the UN.
Project Managers and Business Analyst seeking certification in International Project Management
PMI Credential Holders who want access to 12 PDUs
– Payment Information
Access Bank
0006551542
Poet Solvers Ltd
Please, send transfer information to email address (support [at] pmtutor [dot] org). 
– Venue
PMtutor Office: 125A Apapa Road behind Skye Bank by Costain Roundabout.
N/B: Seat is reserved on first pay NOT first "show of interest".