This Saturday18th of February, we are given interested candidates the opportunity to learn the rudiments of becoming a Scheduler with special emphasis on project planning. Since, scheduling is the foundation of all successful projects plan, participants will have the opportunity of becoming proficient in any of the standard scheduling tool like MS Project 2013 + Primavera P6 + Primavera (PERT Master) Risk + Sap Project Systems modules in the SAP ERP. At the end of this course, delegates will have a practical edge.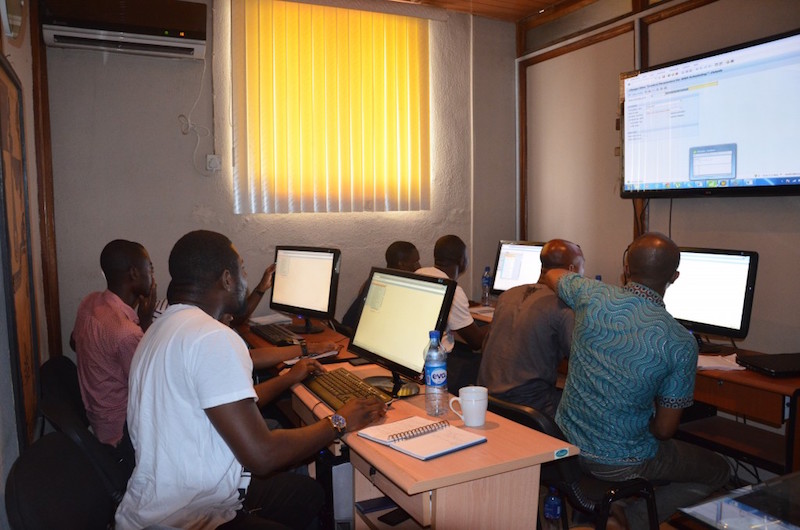 PMP Delegates interpreting the PMP Exam Resource (PMBOK Guide) using SAP Project Systems in PMtutor Lab
See below, a brief description of these four tools: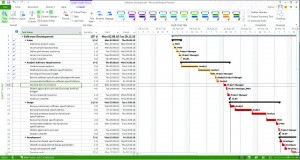 1. Project 2013:  Created by one the largest Personal and Enterprise Software development company in the world – Microsoft Inc. It fully integrates with their popular Microsoft Office, making it easy to comprehend its functions. Despite, the easy approach to project scheduling, it is a must-have skill and basic requirement for entry into a Project Scheduler position.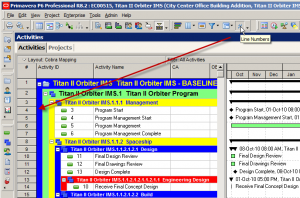 2. Primavera P6 v8.5: Created by one the largest Enterprise Software development company in the world – Oracle Inc. Diametrically opposite to Project 2013 as it uses central Database rather than file to store information about your project hence a preference to corporate bodies because of security. Getting a working knowledge of Primavera P6 is a dream skill of potential Project Scheduler.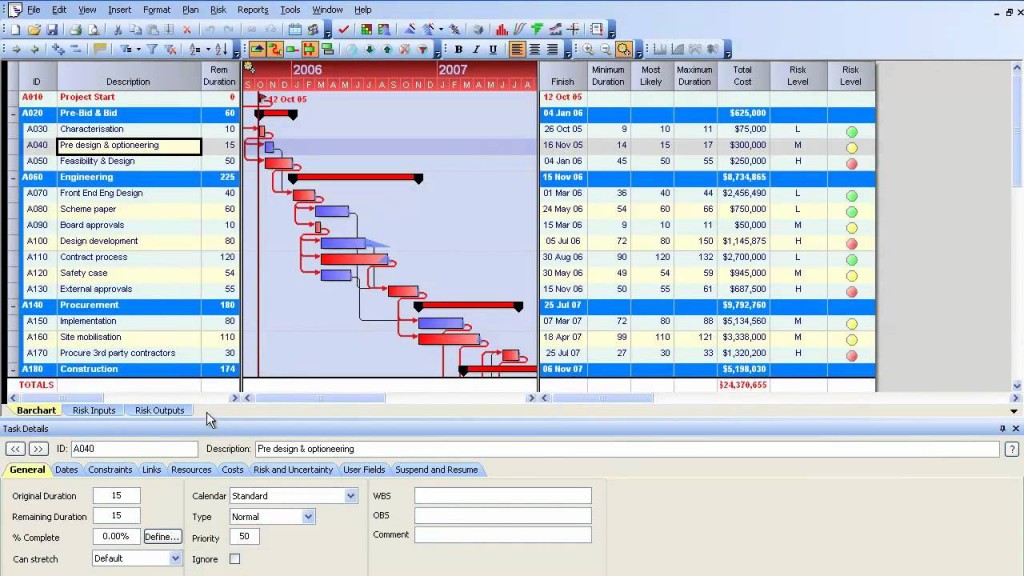 3. Primavera (PERTMaster) Risk: Created by one the largest Enterprise Software development company in the world – Oracle Inc. It is arguable the best software for probabilistic scheduling. It integrates all likely input risks and issues and gives a realistic schedule using Monte Carlo Analysis, Tornado Diagram, PI Matrix and Statistical tools to give accurate schedule. Knowing how to use this tool is a must for Planners engaging in aggressive schedule like Turn Around Shut down Maintenance.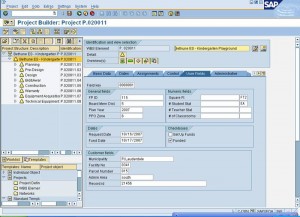 4. SAP Project Systems: Created by the largest Enterprise Solution Company in the world – SAP AG. This module is part of the Enterprise Resource Planning Central Component of mySAP bundle. Project Schedulers make use of the Project Builder session to develop schedule within the SAP ERP to facilitate overall project plan. Any Scheduler with this skill will become indispensable and can easily snap global jobs.
If you are interested in bundled discount for Planning and Scheduling, you are definitely at the right place. In this practical hands-on session, we will administer best practice to develop and manage project schedule while delegates mirror day-to-day function of a scheduling professional using this 4 unique scheduling software tools. However, we have grouped it into Group A. Group B and Group C to encourage affordability.
Date: 18th, 19th and 25th February and 19th, 29th and 30th of March
Time: 9am to 5pm
Benefits of Attending
Free Entry to our seminar; "How to Get a United Nations Job"
60 PDUs to maintain PMI credentials
Videos and Interactive Slides for Practicing
Individual Proficiency Certificate
Letter of Experience after completing Project
Career Guide and CV Enhancement
For details on payment and further inquiry, kindly contact Dipo here