Register for 1-on-1 Lean Six Sigma (LSS) Project Coaching and Dipo Tepede, our Master Black Belt, will help ensure that your project is completed properly and efficiently. 1-on-1 Project Coaching includes a total of 7 hours of face-to-face meeting or remote virtual coaching via web meeting with our Master Black Belt Consultant.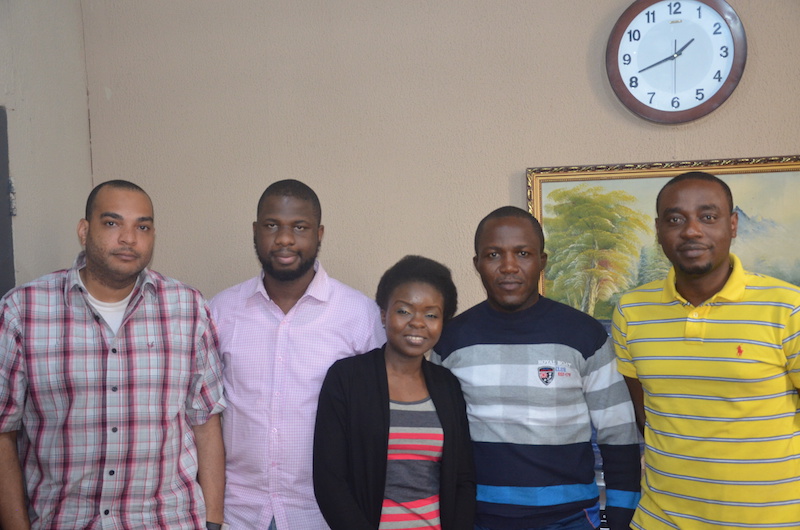 1 hour LSS Introduction and Review
1 hour for Project Selection
1 hour for each Define, Measure, Analyze, Improve and Control (DMAIC) Phase
*Available to Process Improvement Enthusiasts, Certified Green Belt or Black Belt
Fee: N250, 000 Only
Payment to Access Bank 0006551542 Poet Solvers Ltd
Kindly inform or send proof of payment to pmtutor.ng [at] gmail [dot] com cc:support [at] pmtutor [dot] org
Note that there are no refunds for unused coaching time.
Also, we can spice up your team with bespoke short courses that improve productivity in their specific area of interest. Click short courses here