This workshop is focused on entrepreneurs or startups. For clarity sake: A Startup is a human institution designed to create a new product or service under condition of extreme uncertainty. To re-enforce the aforementioned, entrepreneurial is simply the process of turning intangible ideas into usable product hence the workshop targets professionals working within large corporations like product managers, project managers and business analysts to visionaries with little backing working from their sitting rooms or garage.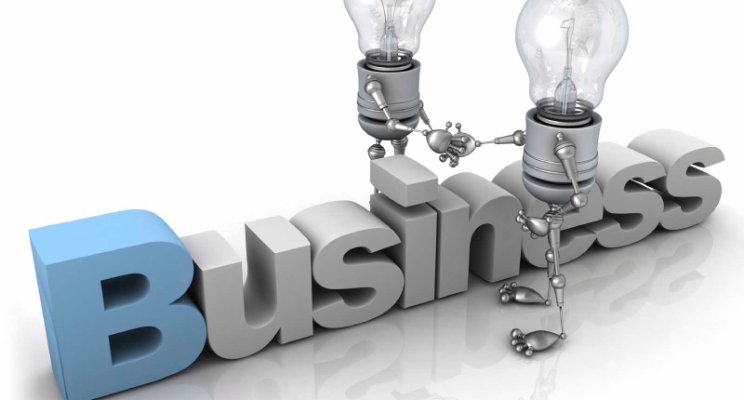 The benefit of developing an effective business case is unequaled and it is a defining skill that sets a professional or an entrepreneur apart from their peers. A balanced business justification gives confidence path and sound judgment to any operational venture, project, program or portfolio. Since all professional career paths lead to management, the business case provides a bird's view to Financing, Budgeting, Scheduling, Communication, Risk Analysis and Quality Management.
This is a Free Workshop focused on developing the Nigerian State
Who Should Attend
Product Managers in any field or domain
Project/Program/Portfolio Managers
Business Analyst
Small Business Owners
Benefits
·     1-day Practical Based Workshop
·     12 PDUs for PMI Credential Holders
·     Free Access to Business Case templates
·     Certificate of Participation
Schedule
Date: Saturday, 21st January 2017
Time: 10am to 4pm
Registration Closes: 11th January 2017
Registration
Interested participants should send a pdf copy of their resume with the Subject "Effective Business Case" to pmtutor.ng [at] gmail [dot] com cc:support [at] pmtutor [dot] org before the registration close date above.
N/B: Only 12 Participants will be selected for the workshop.
Venue
Any feedback or query regarding workshop should be submitted via the form in Dipo's Contact Page here, which also contains information regarding workshop venue.
Course Content
Introduction
·     Benefit of Writing An Effective Business Case
·     Business Case Function
·     Business Case Elements
·     Business Case Marketing Components
2. Preparing a Business Case
·     Business Case Development
·     Effective Business Case Writing
·     Business Case Research Priority
·     Activity Based Costing
·     Business Case Research Methods
·     Strategic Business Case Alignment
·     Identifying Influential Stakeholders
·     Influencing the Decision Makers
3. Writing and Designing a Business Case
·     Benefits of Good Writing and Design
·     Business Case Design Principles
·     Good Writing and Design Practice
·     The Business Case Developer
·     Sample Business Case
4. Effective Business Case
·     Business Case Development
·     Course Project