"Project Management, like Driving, cannot be learned through reading."
PMtutor Internship Program (PIP) is a 3-month intensive Practical Project Management coaching that mirrors on-the-job training and experience. At the end of the program, candidates would demonstrate a working knowledge of tools and techniques needed to manage a successful project. The program is limited to weekdays (Tuesday to Thursday) only and aims to empower the unemployed university and polytechnic graduates with Practical Project Management experience for lucrative job acquisition.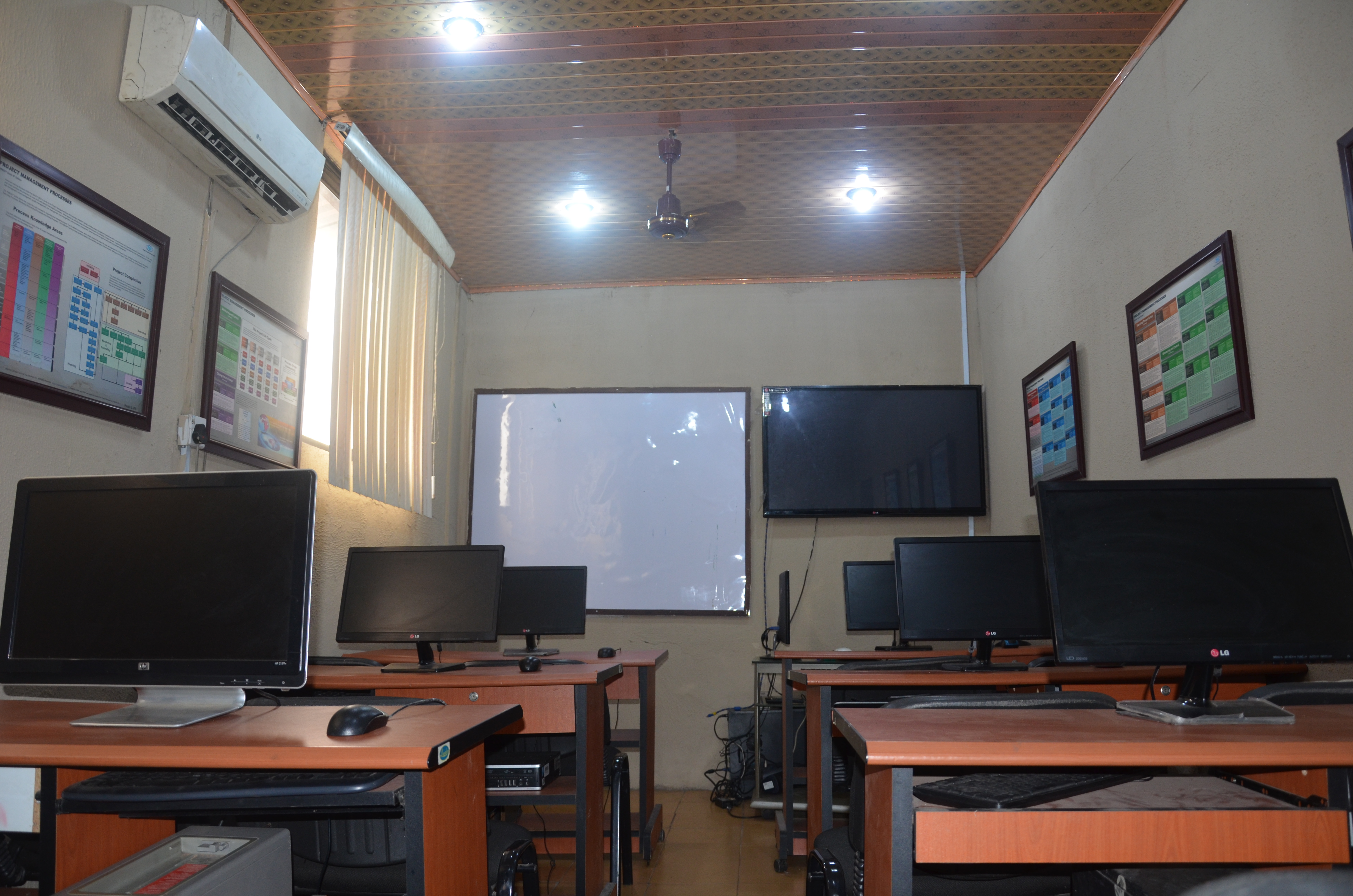 Are You Ready to Fill a Seat and Change Your Destiny?
N/B: This is a practical based program: All candidates must possess a windows-operated laptop for assignment and free installation of software.
Program Scope
PMBOK vs. PRINCE2
Agile Project Management – SCRUM
Business Analysis
Planning and Scheduling using Microsoft Project
Cost Control using Microsoft Project
Risk Analysis with Primavera
LEAN Management
ISO 9001 – Quality Management System
Process Improvement Project – Six Sigma
Data Analysis and Report using IBM SPSS
Human Resource Capacity Planning
Team Building Management
Leadership Style and Motivational Theory
Presentation with Excel and PowerPoint
SAP Project Systems – Super User Training
*After successful completion of the keystone project, Candidates would be awarded with Letter of Experience.
Program Fee
N120, 000.00
N50, 000.00 (Promo For September Class Only)
Schedule
| | | | |
| --- | --- | --- | --- |
| Month | Start Date | Venue: Our Office | Time |
| SEPT 2016 | | The PentHouse,125A Apapa Road behind Skye Bank by Costain Bus Stop, Ebute Metta West, Lagos. | 12pm – 3pm |
| OCT  2016 | | POeTSolvers, The PentHouse,125A Apapa Road behind Skye Bank by Costain Bus Stop, Ebute Metta West, Lagos. | 3pm – 6pm |
| NOV 2016 | | POeTSolvers, The PentHouse,125A Apapa Road behind Skye Bank by Costain Bus Stop, Ebute Metta West, Lagos. | 12pm – 3pm |
| DEC 2016 | | POeTSolvers, The PentHouse,125A Apapa Road behind Skye Bank by Costain Bus Stop, Ebute Metta West, Lagos. | 3pm – 6pm |
| JAN 2017 | | POeTSolvers, The PentHouse,125A Apapa Road behind Skye Bank by Costain Bus Stop, Ebute Metta West, Lagos. | 12pm – 3pm |
| FEB 2017 | | POeTSolvers, The PentHouse,125A Apapa Road behind Skye Bank by Costain Bus Stop, Ebute Metta West, Lagos. | 3pm – 6pm |
| MAR 2017 | | POeTSolvers, The PentHouse,125A Apapa Road behind Skye Bank by Costain Bus Stop, Ebute Metta West, Lagos. | 12pm – 3pm |
| APR 2017 | | POeTSolvers, The PentHouse,125A Apapa Road behind Skye Bank by Costain Bus Stop, Ebute Metta West, Lagos. | 3pm – 6pm |
| MAY 2017 | | POeTSolvers, The PentHouse,125A Apapa Road behind Skye Bank by Costain Bus Stop, Ebute Metta West, Lagos. | 12pm – 3pm |
| JUNE 2017 | | POeTSolvers, The PentHouse,125A Apapa Road behind Skye Bank by Costain Bus Stop, Ebute Metta West, Lagos. | 3pm – 6pm |
| JULY 2017 | | POeTSolvers, The PentHouse,125A Apapa Road behind Skye Bank by Costain Bus Stop, Ebute Metta West, Lagos. | 12pm – 3pm |
| AUG 2017 | | POeTSolvers, The PentHouse,125A Apapa Road behind Skye Bank by Costain Bus Stop, Ebute Metta West, Lagos. | 3pm – 6pm |
ONLY 10 SEATS AVAILABLE –  TO BOOK FOR A SEAT, YOU HAVE TO PAY A MINIMUM OF N10, 000 OUT OF THE N50, 000 FEE TO BOOK SEAT. ALL PAYMENT MUST BE MADE BEFORE THE CLASS STARTS. PLS, SEE PAYMENT INFO BELOW:
________________________________________________________________________________________
PAYMENT INFORMATION: Monies can be paid to:
Access Bank
Poet Solvers Limited
0006551542
OR
UBA
Poet Solvers Ventures
1005870878
Those that paid or transferred to the bank should please, send their payment details to this email address; "support [at] pmtutor [dot] org" with CC: pmtutor.ng [at] gmail [dot] com
_____________________________________________________________________________________
More on PMtutor Menu