"Go to the ant, you sluggard; consider its ways and be wise!" – Proverbs 6:6, NIV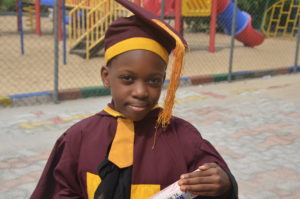 My baby girl graduated from primary school with first position overall for Basic Six after four years of lagging behind the front runner. She was also awarded gifts for leading most of the subjects including English and Science despite being the youngest in class. It was a day of great honor and my family was very proud of her achievements. However, I was more impressed that my daughter employed a new strategy to stay ahead of competition and it worked. I wrote about this in 2012 when the competitive race was in motion. Click the article; "The Competition in Me" to get the full gist. Observing first-hand the effective practical application of this model, raised my insight on the best way to prevent competitive disruption in business.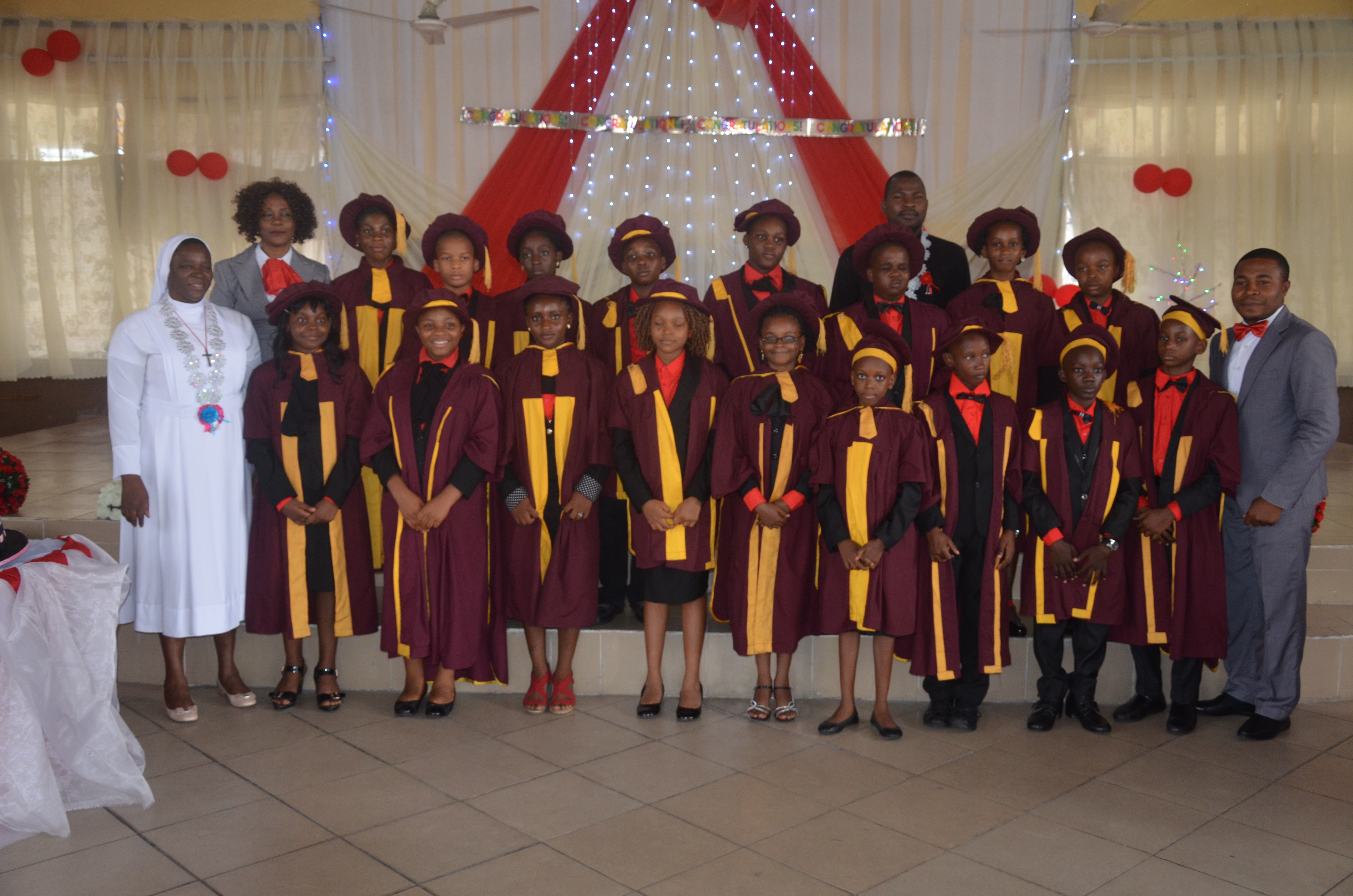 The model of focusing on one's growth rather than comparing yourself with others was taught to me 10years ago but I seem to never learn until I experience my daughter's success. I have decided to share this intimate story with you and believe it might help a reader out there: This happened in 2006:
I got out of my BMW on this fateful day when a brand new Avensis swept past me – it parked in front of me in my office garage. I tried to peep into the front car and I was amazed to see my former colleague nodding steadily obviously in tune with music blaring out of his CD. He had just moved from Glo to being an entrepreneur; immediately he saw me, the glass of the car automatically wound down and an uncontrollable splash of air conditioning breezed through my already frigid skin. He immediately invited me to have a ride in his new car but my other colleagues who rushed for his attention obstructed our conversation.
I was immediately jealous and I felt so down that I hurriedly walked away from the scene to my office toilet. On closing the door to the toilet, I could not control the anger I felt as they kept pouring out. I immediately comported myself as the following conversation ensued between God and I;
Me: Why God? I have been praying for a promotion, but you have not done it.
God: Is there anything too hard for me to do?
Me: No, I suppose but you seem to favor some people over me.
God: Those that compare themselves are not wise.
Me: Please, how do I gauge my progress in life? I am not comparing myself, I am praying for something I need.
God: Then what are you doing feeling sorry for yourself. I have given you various opportunities to be promoted but you did not take them.
Me: What?
God: Remember, when I told you about the "automated routing" you were to propose to your boss but you ignored it.
Me: I did not know you were the one speaking to me.
God: You did, but you ignored it because you were afraid of how it will come out.
Me: Yes, I was afraid of being rebuked but I did not know it was you. If I knew, I would have boldly stood up because I could never disobey you.
God: Remember, your undergraduate days when you had a hunch to read some particular part of your physics note and exactly all the things you read came out; that was your first A on the campus. Am I right?
Me: Yes, God. Was that you?
God: Remember, your first day at Student Christian Movement fellowship and you felt at peace with the environment though you were a Moslem.
Me: Yes, were you the one?
God: Remember, when you finally broke up with your first fiancee. Who comforted you?
Me: I was traumatized Lord, that was no comfort.
God: You soul was shattered but your spirit was intact, this was necessary for maturity.
Me: Okay God, you speak in various ways.
God: No, I speak to you in patterns you understand; they may come in various forms but my sheep know my voice.
Me: What am I to do now?
God: I minister seed to the sower- meaning anybody that is actively sowing seeds; I don't give the fruits.
Me: But I pay my tithe and give offerings in church.
God: Giving offerings and paying your tithe is commendable but I am talking about some other forms of seeds. I do not owe any man; when last were u sick? When last did you quarrel? When last did you have an accident?
Me: I am very sorry Lord, but I don't understand. What can I do to be promoted like my colleague?
God: You do not know what you ask for. Can you drink of the same wine he drinks from or be baptized with baptism he is baptized with?
Me: Yes Lord, I can.
God: That means you are willing to sleep for only 2 hours in a day. You are willing to write various business proposals and see them thrown to the drain by various investors until you can get it right. You are willing to invest your life savings in high risk ventures and lose it various times till you get it right. You are willing to look at your wife in the face, and put her money in places you are not comfortable with.
Me: No God, that's too much.
God: This is why you should not compare yourself with others but compete with yourself to reach the goals I give to you.
Me: Okay, I understand.
God: I have given you everything that pertains to life and Godliness. You aborted the idea I gave you, if you had obeyed the idea irrespective of your boss compliance, I would have led you to a higher dimension with me. If Abraham had aborted my ideas, there would not have been an Israel. If Jesus had aborted the idea of not dieing, I doubt I will be talking to you today. The light afflictions you are facing now are going to work out for your eternal glory.
Me: Oh God, I am very sorry for aborting the plan you gave me?
God: Do not despise the days of little beginning. Just like I told Moses; the rod he used in tending for his father-in-law sheep is the same rod that he used in delivering the Israelites. The way David looked after his fathers' sheep conscientiously is the same way I knew he will take care of my people when I make him King. So Dipo, whatever is in your hand, do it with all your heart.
Me: Ok Lord, I will.
God: Do not abort this idea, they are for generations unborn…
NOTE: All these conversation with God took place over a period of time.