We are offering more than 70% discount on training fees. To deepen your knowledge and skill in project management, it is vital you wear the hat of a Business Analyst to give a satellite and strategic view in accomplishing a successful project. Being trained and certified in Business Analysis will definitely give you an edge in your Project Management career. Also, anyone interested in updating his or her PMI Continuous Certification Requirement (CCR) to get 35 PDUS in Business Analysis Training can join us on the 21st and 29th of May, 2016.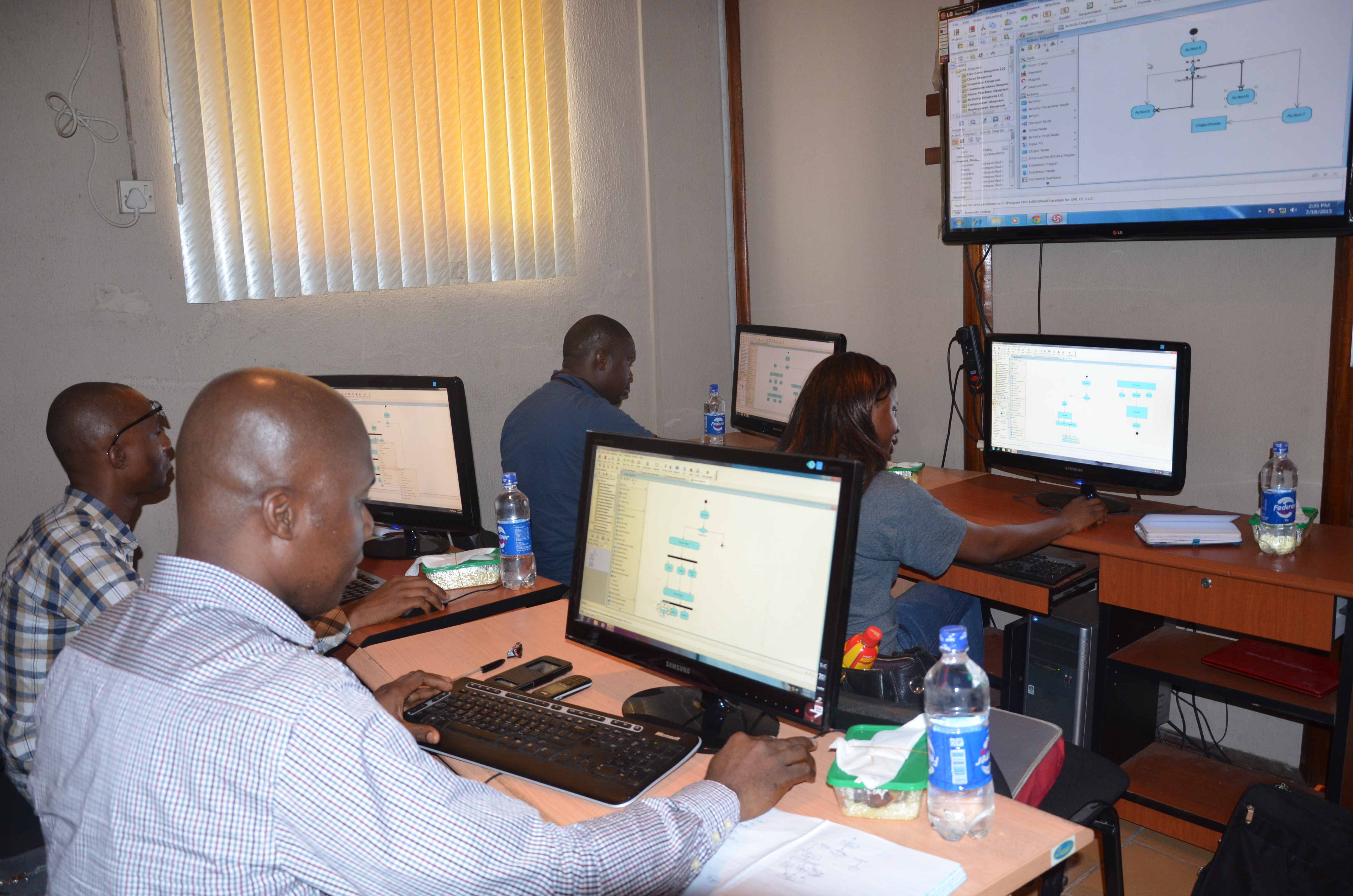 Above Picture: June 2015 Business Analyst Delegates using UML Diagram to model a Business Process
All offer is based on first pay and must be completed before 14th May, 2016
Fee Structure on Offer
One delegate will pay 25K (70.6% Discount) – paid (no longer available)
Two delegates will pay 35K (58.8% Discount)
Three delegates will pay 55K (35.3% Discount)
For more details, kindly click Business Analysis here.
For inquiry, contact Dipo Tepede here