The Talent Triangle is the heart of the new Continuing Certification Requirement (CCR) for PMI credential holders. To maintain the PMP certification, you need to get 60 Professional Development Units (PDUs) in every 3-year cycle. 1 PDU is equivalent to 1-hour of Project Management (PM) engagement. The new CCR program encourages more PM education with a minimum of 35 PDUs and reduces Giving Back from the previous CCR program to a maximum cap of 25 PDUs. This PM education must be distributed according to the Talent Triangle – Leadership (8 PDUs); Business and Strategy Management (8 PDUs) and PM Technical Knowledge (8 PDUs).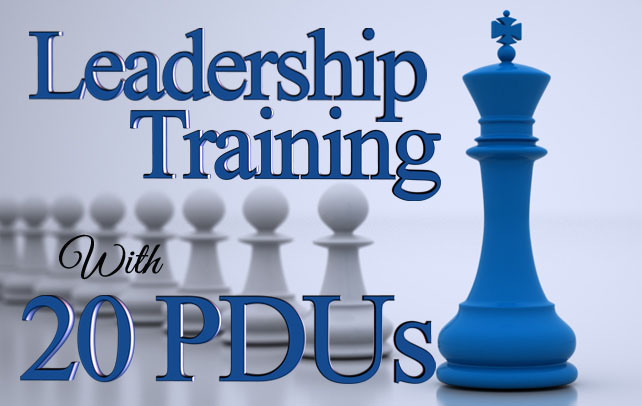 PMtutor is offering PMI credential holders the opportunity of partaking in our newly designed Leadership program for 20 PDUs at the discounted rate of Ten Thousand Naira (N10,000). This is purely an asynchronous online program hence you can study this 20-hour program anytime, anywhere, using any device. All videos and slides are downloadable and participants are required to pass 80% of the 25 questions at the end of the study.
Program commences immediately after payment
Payment can be transferred to Access Bank 0006551542 Poet Solvers Ltd.
After payment, send payment details to support@pmtutor.org for confirmation.
Leadership Training Course Outline
Leadership VS Management
Leadership styles
Leading with purpose
Negotiation
Conflict Management
Motivation
Giving/receiving feedback
Influencing
Problem Solving
Team Building
Emotional Intelligence
For more on the New CCR Program, use the FAQ here