PMtutor is giving eight (8) favored individuals the opportunity to win scholarship to our Project Management Internship Program which commences April 7th and will run for a maximum of 3-months. The opportune individual(s) will shadow our Master Black Belt to learn the rudiments and gain mastery in all aspect of Project Management with 20% theory to 80% Practical session. A very important caveat –This program is not for the faint of hearts and requires a dedicated work ethic to maintain position.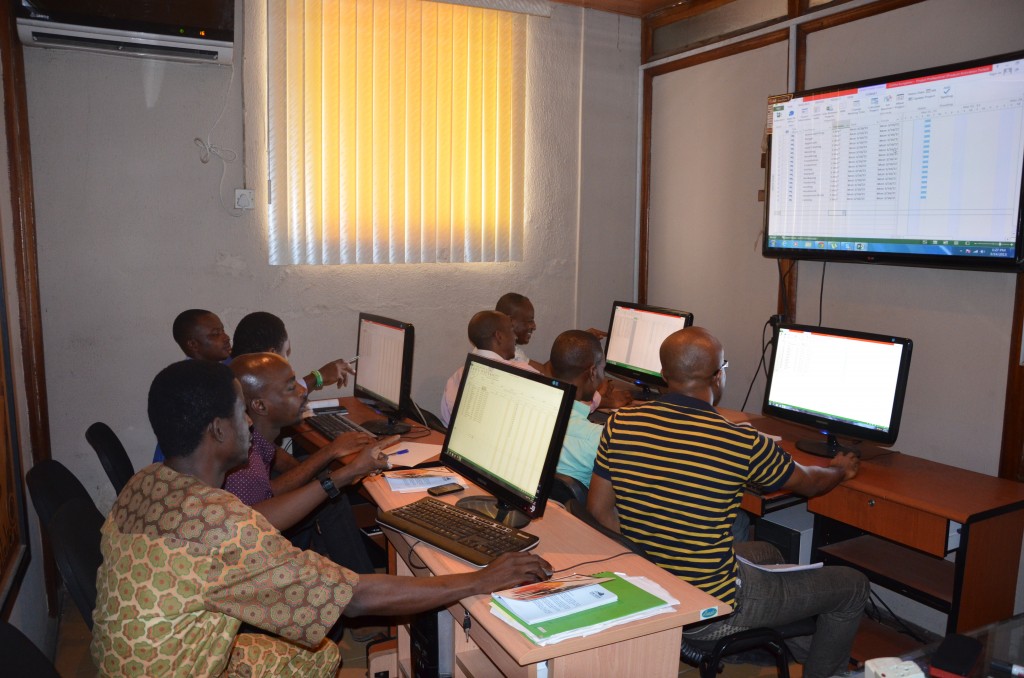 Pics Above: March 2015 Delegates of PMtutor Complete working on Microsoft Project in PMtutor Lab
Highlight of Program
PMP
Prince2
Agile Project Management
Lean Six Sigma
Business Analyst
SAP Scheduler with PS Module
Microsoft Project
Primavera P6 Training
Project Documents Preparation
Project Analysis with IBM SPSS
Project Evaluation with MS VISIO
PM Career Guide
How to win Scholarship
Write an essay of maximum 250 words on the project below:
Project: Assume the position of INEC Chairman and conduct a free and fair Presidential Election on 28th of March, 2015 in Nigeria.
Written essays may be emailed to support@pmtutor.org with "PMtutor Scholarship" as subject.
Deadline for submission: 27th of March, 2015
Result will be emailed: 31st of March, 2015
*The best essay will be published with the full permission of the writer.
For further inquiries, kindly use the form in Contact Dipo here
PMtutor is a brand of POeT Solvers Ltd – a company accredited by the Project Management Institute as a Registered Education Provider (R.E.P.) #3732 and also an Accredited Trainer for International Association for Six Sigma Black Belt (IASSC).